How Tenthline can help you transform your business
At Tenthline, our service offerings are designed to help businesses digital transformation, DevOps, cloud migration, document capture and OCR. We have a team of experts who can help you with each stage of the process, from planning to implementation to ongoing management. Our goal is to make the transition as smooth and stress-free as possible for our clients. We understand that each business has unique needs, and we tailor our services to meet those needs. Whether you need help with one aspect of the transition or want comprehensive support throughout the process, we can work with you to create a solution that meets your specific requirements. Contact us today to learn more about how we can help you take your business to the next level.
Whether you are an established business looking to modernize your operations or an up-and-coming startup, Tenthline can help you achieve your Digital Transformation, DevOps, Cloud Migration, Document Capture and OCR goals. This high-performance suite of tools offers everything you need to transform your processes, including cutting-edge Digital Transformation solutions that help you create a seamless user experience across all of your digital touchpoints. Additionally, DevOps capabilities enable you to streamline development and testing cycles, while Cloud Migration capabilities make it easy to transition over to the cloud and take advantage of the many benefits that this flexible platform has to offer. And with powerful Document Capture and OCR tools, you can ensure that all of your documents and data are properly managed for quick retrieval and analysis when needed. So why wait? Invest in Digital Transformation today and start seeing results tomorrow!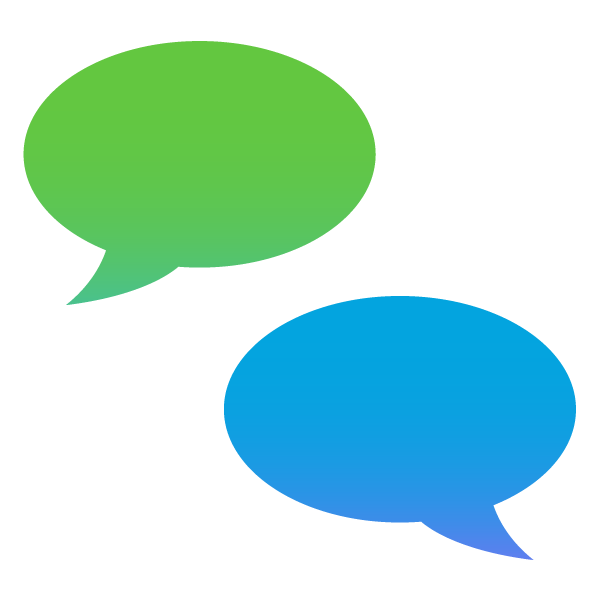 Modernize Your Business with Digital Transformation
Modernization is the process of changing a business to keep pace with technological advancements. It enables businesses to be more efficient, effective and productive in their operations. At Tenthline, we specialize in digital transformation services that help you achieve your goals faster than ever before!
Docker is a tool that can simplify the process of creating, deploying, and running applications by using containers. Containers allow you to package an application with all of its dependencies so that it can be run on any Linux server. This makes it much easier to deploy and run applications in a consistent environment. Docker also includes a service discovery feature that makes it easy to connect different containers together. This can be very useful for DevOps teams that need to manage a large number of application components. In addition, Docker provides a platform for easily sharing applications between developers.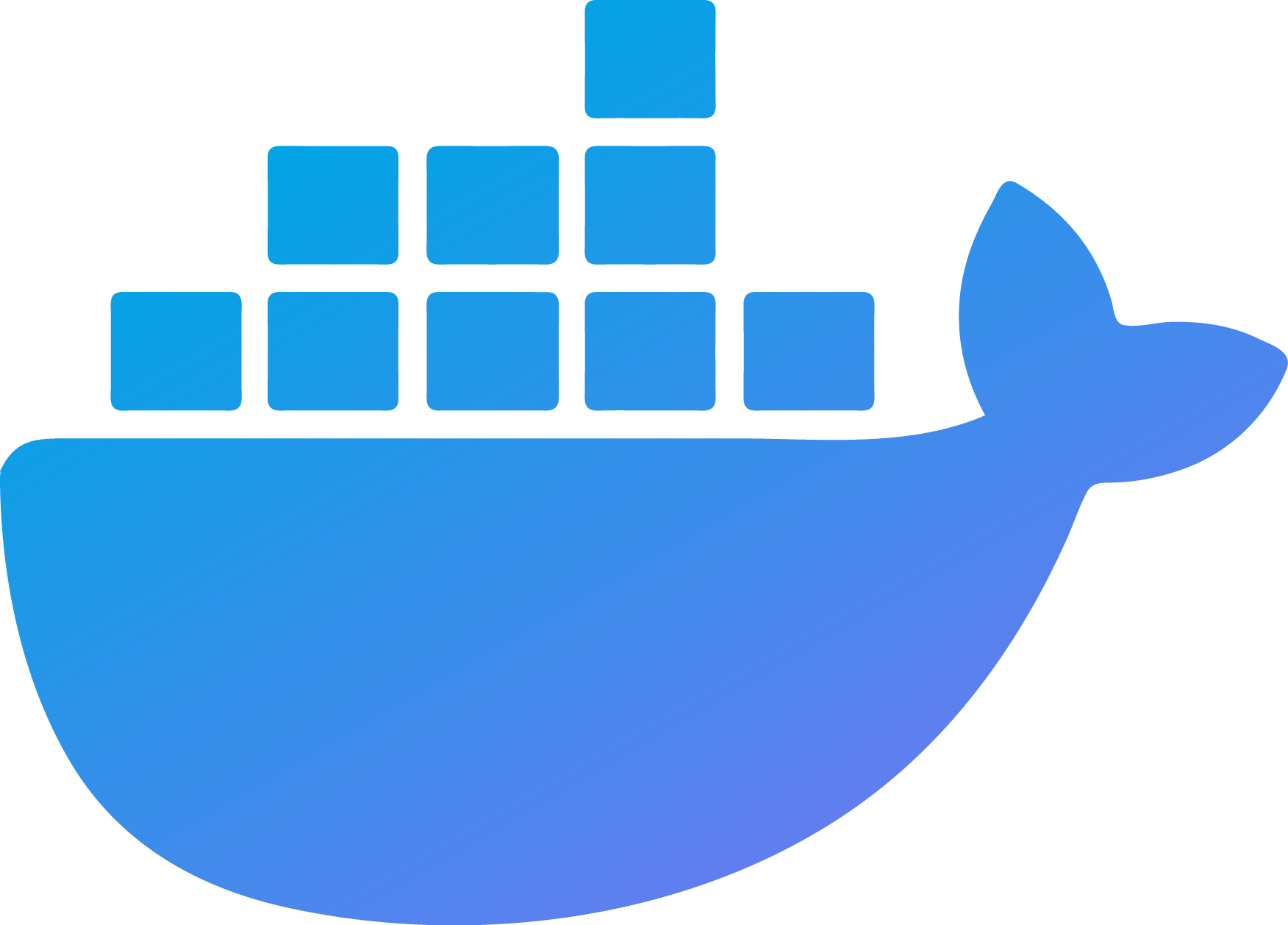 This can save a lot of time and effort when working on complex applications. Overall, Docker is a very powerful tool that can help simplify the process of developing and deploying applications.