Accusoft (previously known as Snowbound Software) has been leading the document viewing and conversion technology industry for over 20 years. Thanks to pure HTML5 technology, their solutions operate across all popular platforms and can be easily integrated into new or existing enterprise content management systems.
It's no surprise that some of the world's most prestigious institutions are turning to Accusoft for their mission-critical needs. The company offers an unparalleled level security, while still maintaining a low profile and keeping costs affordable.
The nine of the biggest banks in America (seven of which are amongst the top 10 largest banks in the world) as well as other large corporations like healthcare providers or government agencies rely on Accusoft technology with absolute confidence when it comes down doing business globally.
Take your viewing to the next level with Accusoft's VirtualViewer® HTML5—a powerful document viewer with support for all popular document and image types.
With over twenty years of experience, Accusoft's HTML5 document viewer streamlines your processes with robust functionality, including annotation, redaction, split & merge, and so much more.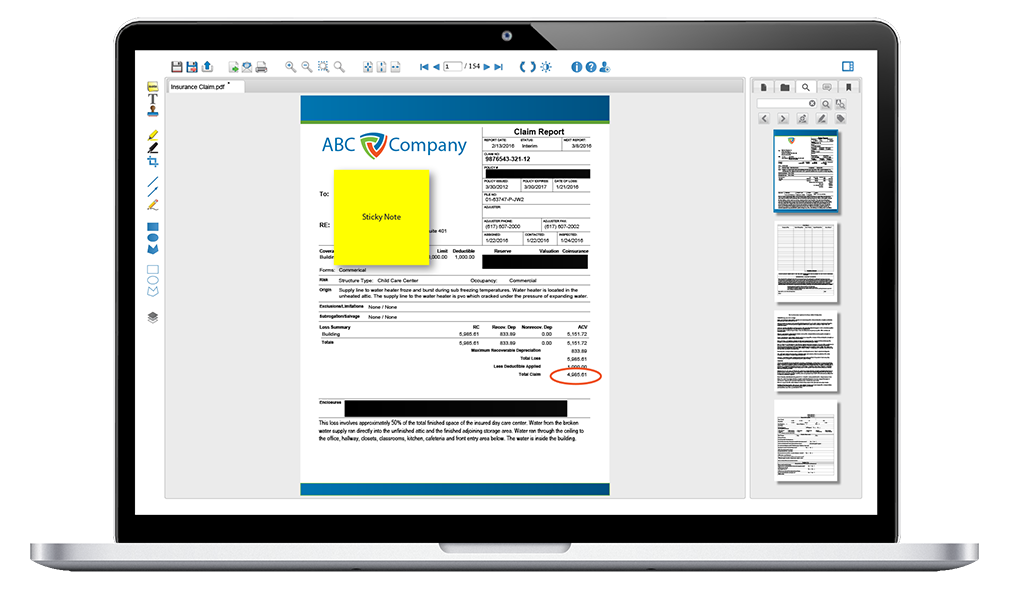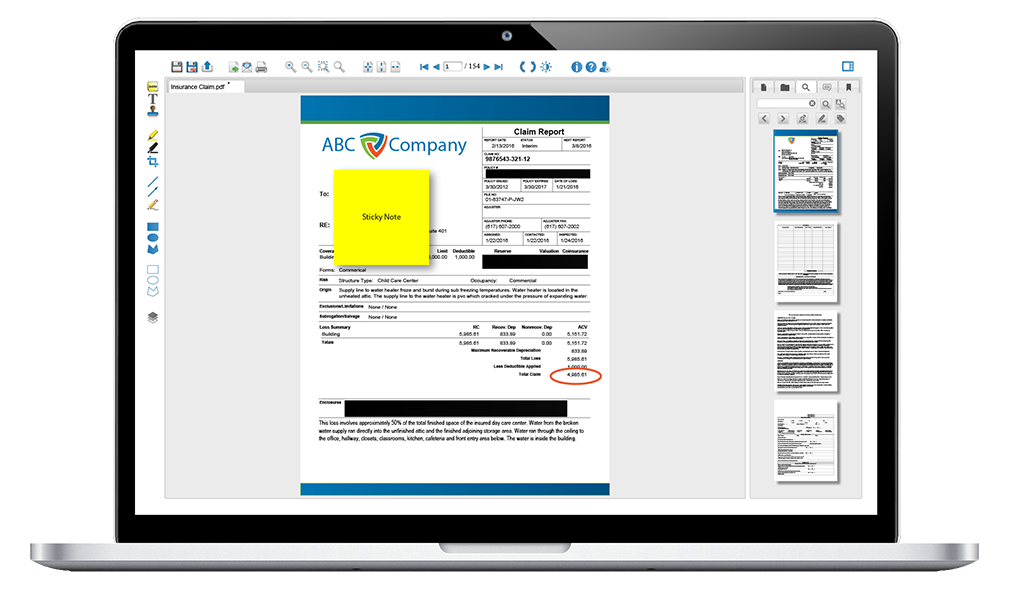 Easy to Use in Any Environment
True Cross-Platform Support: VirtualViewer® HTML5 operates seamlessly on any browser platform with both a pure Java solution with Java-based server components and a pure .NET solution.
No Downloads: No application download or client-side installation is required, making it a trouble-free solution for users as well as IT administrators. Retrieve, view, annotate and redact through any browser without requiring any creator application such as Microsoft Word or Adobe Acrobat.
Robust Document Support: View, annotate and redact hundreds of different document and image formats all from a single user interface without relying on any additional applications.
Mobility: The viewer operates on any device with a web browser, including mobile phones and tablets, eliminating the need for downloads/installations and allowing users to easily view documents on the go.
Responsive Support: Our expert, the responsive internal support team is available to answer your questions 24×7.
Integration of Accusoft Software and Alfresco
VirtualViewer® HTML5 by Accusoft is the perfect document viewing solution to integrate with Alfresco's existing technologies. VirtualViewer integrates seamlessly with Alfresco's web client UI, providing your users with a streamlined experience that feels natural and familiar. VirtualViewer's powerful features give users the ability to view documents in any browser without needing to download any plugins, making it the ideal solution for organizations that want to offer a consistent user experience across all devices. In addition, VirtualViewer's advanced performance and security capabilities make it the perfect choice for mission-critical applications. Whether you're looking to improve document collaboration or streamline your document-centric processes, VirtualViewer is the perfect solution for your organization.