Amazon Web Services (AWS) provides a broad set of products and services you can use as building blocks to run sophisticated and scalable applications. Running your applications in the AWS cloud services can help you move faster, operate more securely, and save substantial costs; all while benefitting from the scale and performance of the cloud.
AWS provides a highly scalable, secure, and reliable AWS platform on which you can run your applications and store your data. AWS also offers Alfresco, an enterprise content management (ECM) system that helps businesses manage their content more effectively. Alfresco allows you to store, manage, and share documents and other content across your enterprise.
AWS provides a variety of features and services that make it easy to set up and use Alfresco on AWS. AWS also offers a number of security features and services that help you protect your content from unauthorized access. AWS provides a cost-effective, scalable, and secure platform on which you can run your business applications and store your data. You can use AWS to set up and use Alfresco in a matter of minutes, without the need for expensive hardware or software licenses.
One of the most popular applications on AWS is Alfresco ECM. Storing, managing, and sharing digital content such as documents, images, and videos within your organization is a breeze with the AWS cloud. Additionally, Alfresco has the capacity to integrate with other Amazon services such as Amazon S3 and Amazon Cloud Front. This allows businesses to take advantage of the many benefits of AWS while using a proven ECM system. By using Alfresco on AWS, businesses can reduce their IT costs, increase their agility, and improve their content management processes.
What does AWS bring to the table?
The AWS platform handles demanding requirements for virtually any application.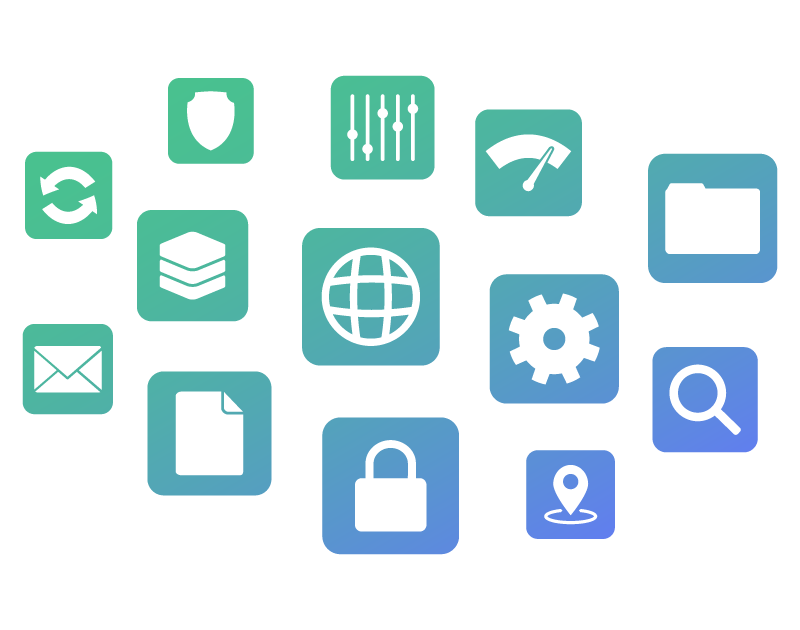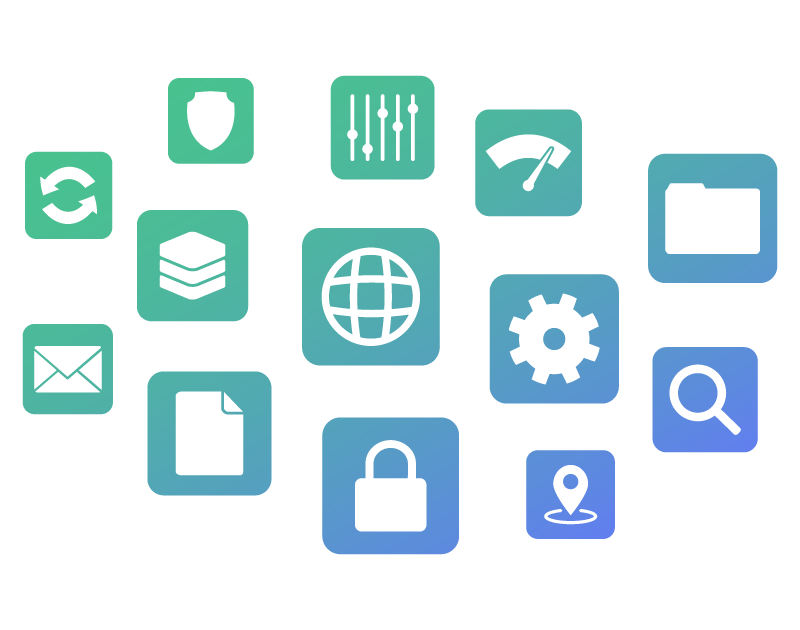 Websites: Reliable, highly scalable, and low cost website and web application hosting.
Backup and Recovery: Durable, cost-effective options for backup and disaster recovery.
Archiving: Affordable solutions for data archiving from gigabytes to petabytes.
DevOps: Rapidly and reliably build and deliver products using DevOps practices.
Big Data: Build and deploy highly scalable and secure Big Data applications fast.
High Performance Computing: Enhanced networking and cloud-scale clusters for complex problems.
Internet of Things: Easily scale to billions of devices and trillions of messages.
Business Applications: Simplify management and lower the cost of existing business applications.
Content Delivery: Accelerate websites, APIs, and video content.
Mobile Services: A range of services to help you develop mobile apps that can scale to hundreds of millions of users globally.
Scientific Computing: Analyze, store, and share massive data sets.
E-Commerce: Drive small or large e-commerce businesses with our highly scalable, secure, solutions for online sales and retail.
AWS Consultant with Tenthline
Tenthline is the premier AWS consulting firm in Toronto, providing expert consultation and solutions tailored to your business needs. Founded by an experienced team of senior consultants and engineers, Tenthline has quickly become a leader in this rapidly evolving industry. Our dedicated experts specialize in helping clients level-up their existing cloud operations or design and organize entirely new solutions utilizing one of the most popular cloud infrastructures on the market: Amazon Web Services (AWS). Tenthline's team is based in our Toronto headquarters and provides leading service for local businesses throughout Canada, as well as national and international clients.